IslandFit is a privately owned training studio focusing on providing effective High Intensity Interval Training (HIIT), Cycling Training (Cycling), Personal Training and Hydromassage services to all segments of our community. We offer fitness programs that are fun and challenging by design that will motivate you to push yourself to new levels. Focusing on moving well, staying fit, becoming powerful and gaining strength are just a few of the accomplished goals and objectives of our training programs. Our team of certified personal trainers and coaches is committed to supporting you in achieving your fitness goals, and getting results on your IslandFit journey. Recovery is a huge component of your total fitness program, and hydromassage chairs are readily available to help you relieve muscle soreness, stiffness and tension. Let's do this together, and let's "Rethink your Workout"!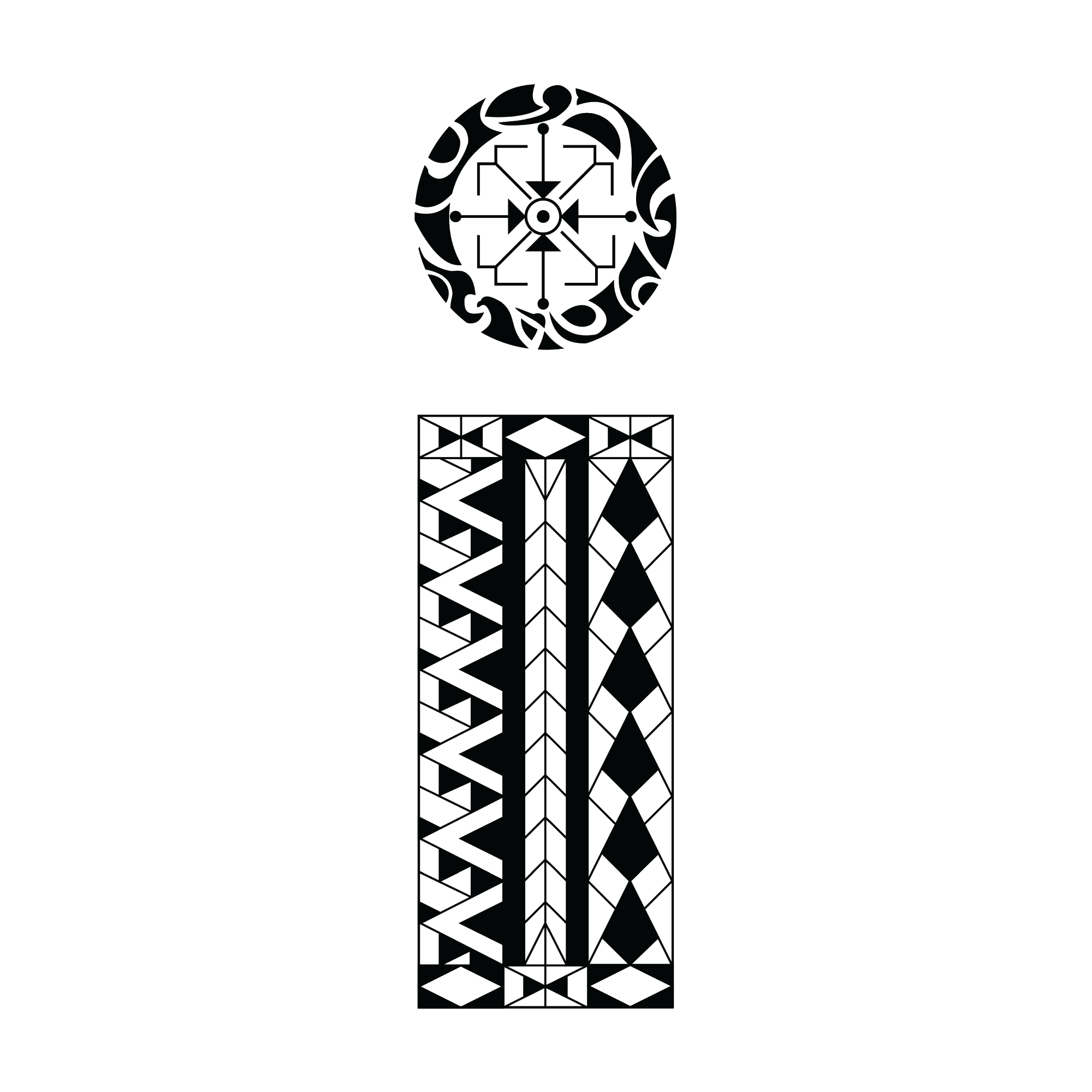 INTRO OFFER
3 months unlimited for $199
1 month unlimited for $69
"Motivation is what gets you started. Habit is what keeps you going."
"Fitness isn't about being better than anyone else, it's about being better than you used to be"
"Champions keep going when they have nothing left, and when there is nothing left, that's when it's show time."
"You can't cheat the grind, it knows how much you've invested. It will give you everything that you've worked hard for."
"Wake up with Motivation, work hard with Determination, go to bed with Satisfaction. Be Grateful! Be Thankful!"
Rethink Your Workout
Redefining your training program to develop better movement patterns, improve one or more fitness components and develop necessary motor skills associated with activities of daily living. Our goal is to train you for the game of life, where every day is game day.